HQs!!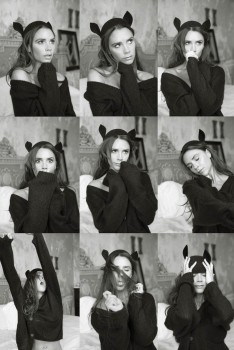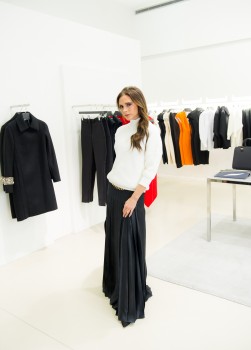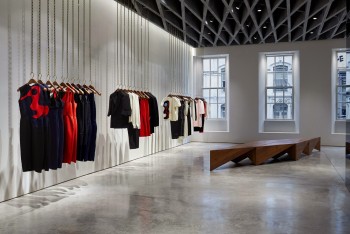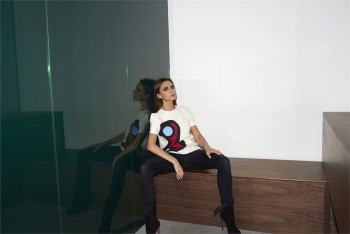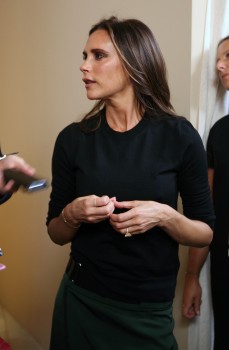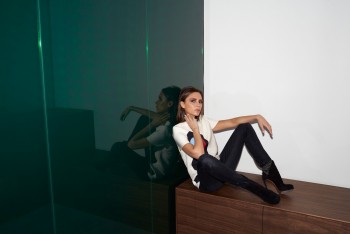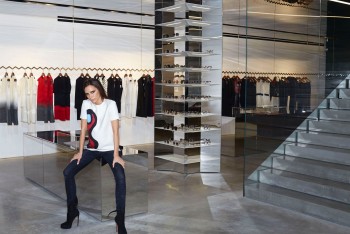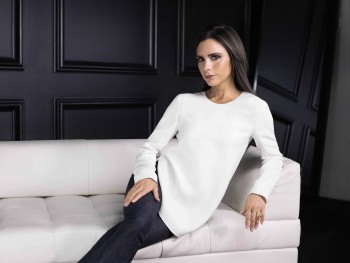 Hi!! I have decided to put GlamBeckhams blog back on!
I have missed you all and this so much.
Here you are going to find all news and pictures related to always modern and sophisticated VICTORIA BECKHAM COLLECTION.
Pictures of people wearing the collection are much welcome!!
I hope you enjoy it and all comments, suggestions, critics are also welcome.
xoxox
Anabella.